THE BABYTALK  & MAMAPAPA READERS' CHOICE AWARDS 2021
Every year since 2012, BabyTalk Malaysia has played an important role to showcase notable brands and paid recognition to their popularity among consumers and ultimately, to celebrate their success in the maternity, parenting, baby and kids care industry.  For year 2021, we are so thankful to be nominated and chosen to be the winners of Malaysia's Best Kids Toothbrush and Toothpaste!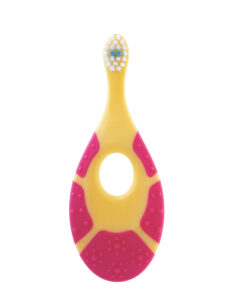 designing products for kids
Our commitment to produce oral care products for children has always been driven by the passion to invent and innovate products that are gentle and kid-friendly. For example, our Step series toothbrushes are created with ultra soft bristles that are suitable for children from age 0 and onwards. 
Besides that we make sure that our toothbrushes are colourful and come with cute and interesting cartoon characters to form a positive relationship for your child and toothbrushing. 
Gentle formula to keep teeth healthy
Did you know that our Steps toothpastes have 0% SLS and sugar? You can rest assured that your little ones can brush without being affected by any harmful chemicals. Our toothpastes have a gentle formula and a low amount of fluoride that poses no danger to children. They also come in yummy flavours of grape and strawberry.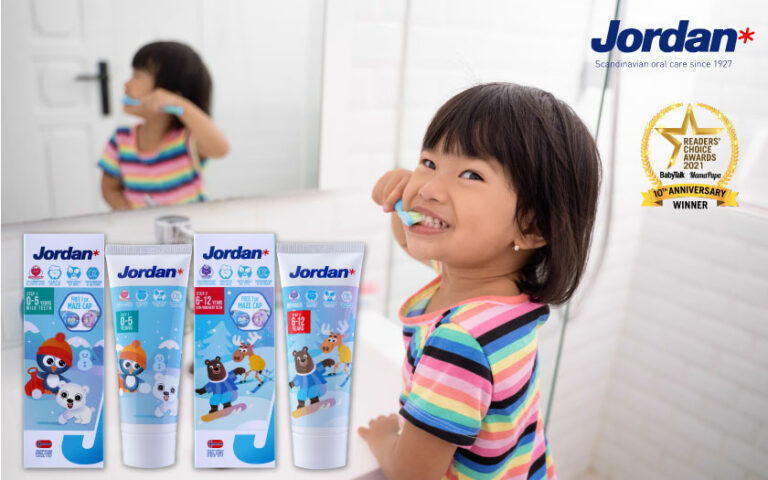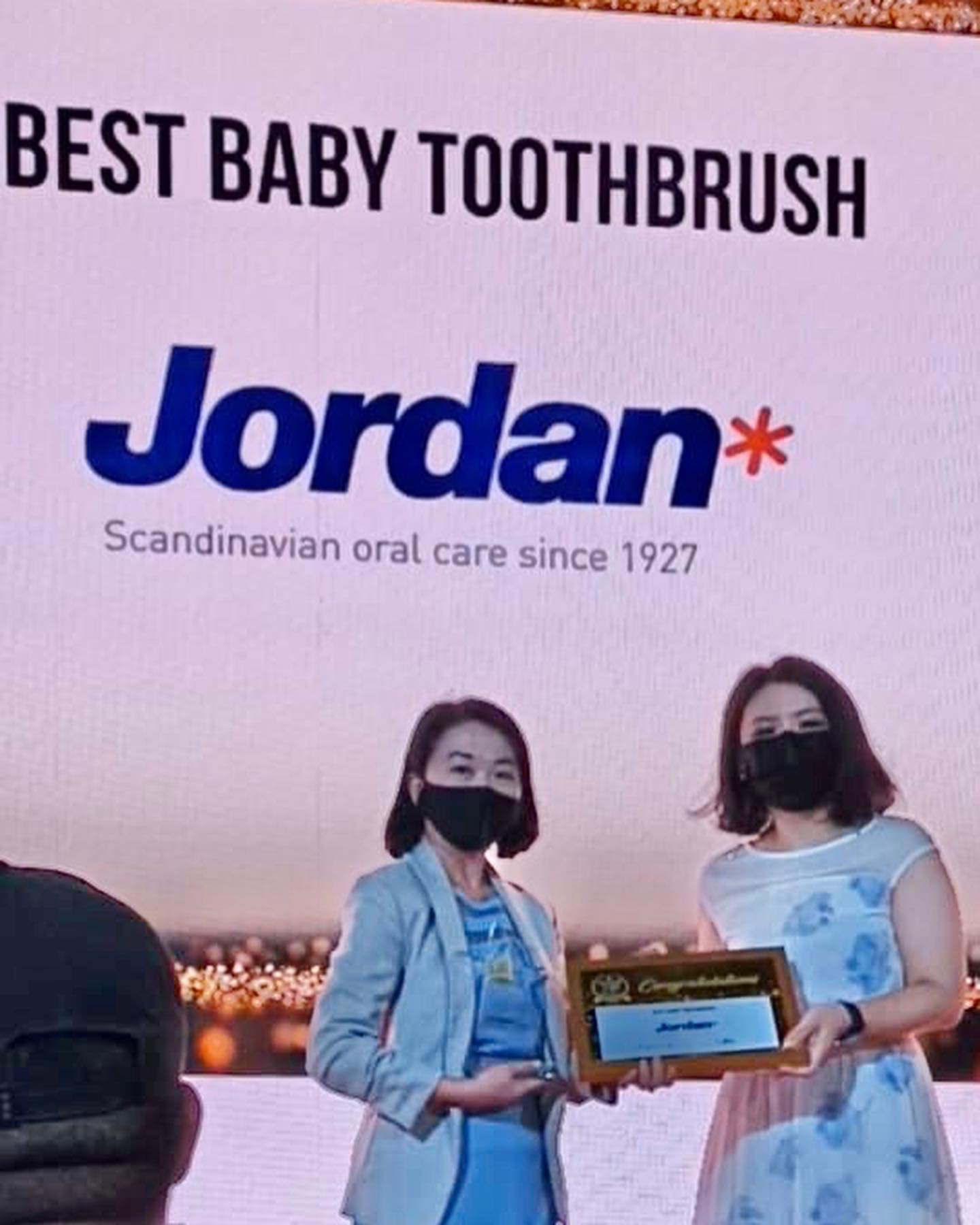 Thank you for your support!
We are honoured and once again thank the readers of BabyTalk Malaysia for voting for us and we look forward to bringing more practical and useful oral care products to children in Malaysia!