THREE REASONS TO CREATE ART USING RECYCLED MATERIALS
Before we share top ideas for recycled crafts, there are three  why you should start recycling projects at home:
Using recycled materials is a great way to reduce your waste, and in turn, your carbon footprint.
Gifts and decorations made as recycling projects is not only a great way to add a personal touch but will also save you money.
Sustainable crafts are a great way to educate your kids about being kind to the environment and protecting our natural resources.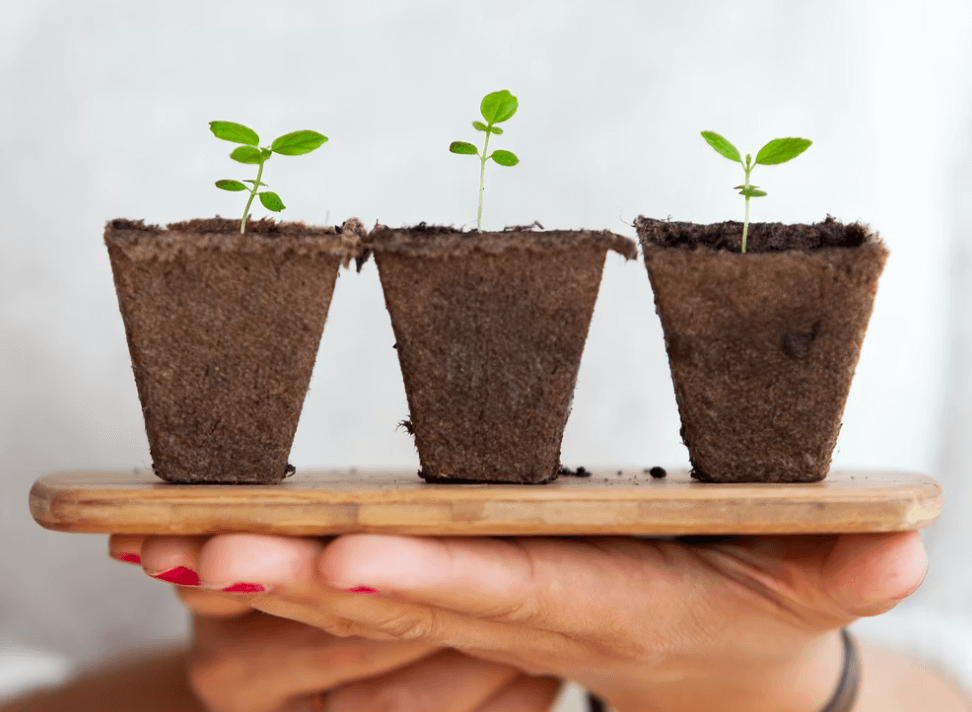 Grow a windowsill herb garden
Remember those old margarine tubs or other empty containers you have? Now you can give them a new lease of life!  
Grab a tub and start planting the seeds of your favourite herbs and place it on your windowsill for with some great sunshine and water. Before long you'll be sprinkling all these great herbs to your favourite recipes!
And oh, don't forget, plants help create more oxygen for the air too. 
Paper craft
Create art using recycled materials on canvas or paper and frame it. Use old newspapers, cards and more to cut out shapes such as flowers and animals to create one-of-a-kind art work that can be hung around your home or given as gifts. 
For younger children you can also help by drawing out the outlines of pictures and get your kids to create an image out with coloured papers.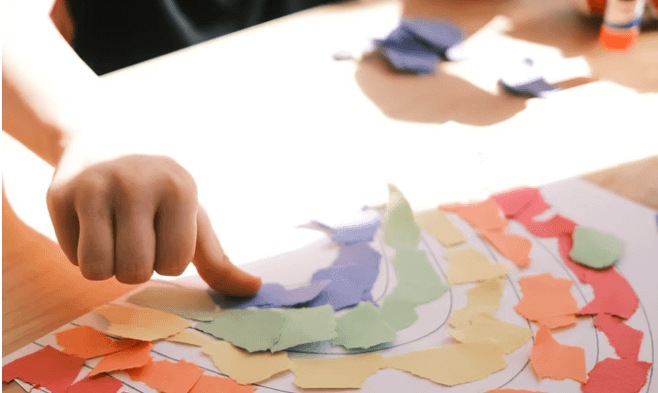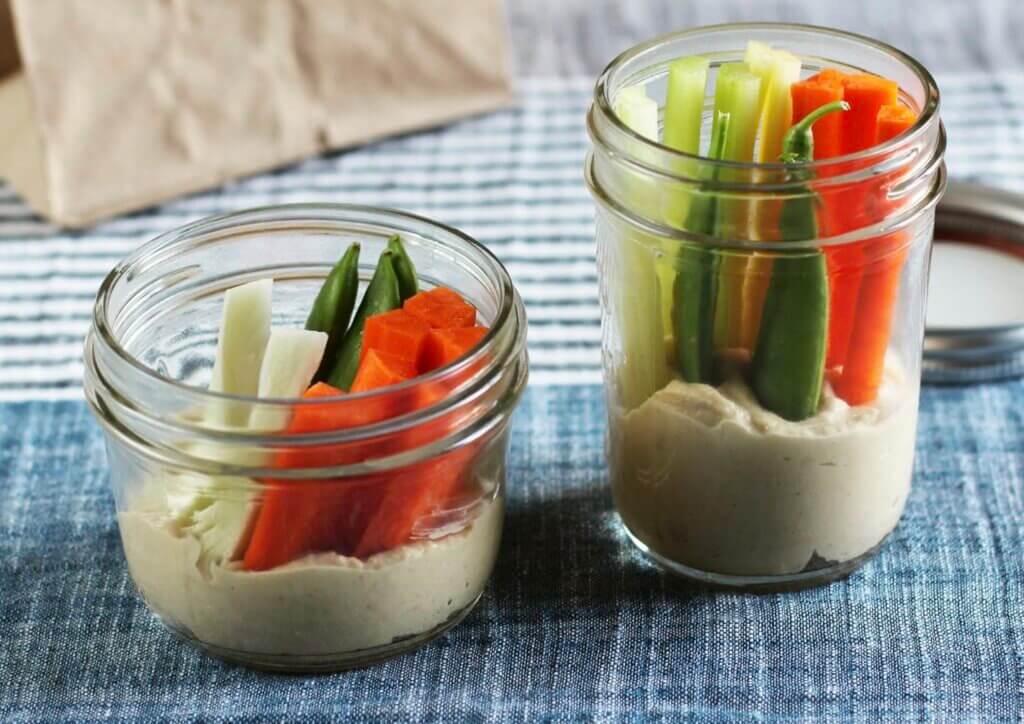 Recycling Jars 
Old jam or mason jars make the perfect containers to go creative. Here are some ways you can repurpose your bottles:
Organising your make-up brushes. Decorate them with material from old clothes which you no longer wear, scrap pieces of fabric, ribbon or string.
Use your jars to house your dried flowers
Use it to create overnight oats
Mason jars are great storage containers for meals
We love packing single servings of veggies and dip into a jar for a no-fuss, portable snack! Long vegetables work best, so stick with carrots, celery, bell peppers, or even some sugar snap peas.
Now that you're armed with these great ideas, you can get started on your own recycling projects at home. Now you can have fun on your own or with your family whilst helping protect the environment and saving yourself some money too.