there's no "one brush fits all" scenario
Ever browsed the toiletries section and pick up a pack of toothbrushes for the fam? We often buy out of convenience for the whole household and everyone gets the same toothbrush. But it is extremely important to remember that we all have different oral needs and having a toothbrush to address those needs and it will make a whole world of a difference to your teeth.   
Need a good grip? Say hello to Clean Smile
Staying true to Scandinavian values, this colourful toothbrush finds that sweet spot between functionality and clean, minimalistic design. The ergonomic thumb grip make holding this toothbrush easy and comfortable.  
Simplicity is best with this Red Dot award winner for design excellence by renowned Scandinavian designer Andreas Engesvik. Jordan Clean Smile combines good quality with good design. If you love having colour in your life, Clean Smile's array of colours will definitely bring a cheerful character into your oral care routine!
stain removal? Call in our Jordan Expert White! 
If you're looking for a high-quality whitening toothbrush look no further than our Jordan Expert White that comes packed with expert-functions such as:
Rubber coated bristles for increased plaque and discolouration removal
Calcium carbonate and charcoal infused bristles to lift daily stains
Angled criss-cross step bristles to remove plaque effectively
With its ergonomic design, the Expert White is designed for people who appreciate quality and effective toothbrushing. It's a great companion if you have an active lifestyle and you need to be at the best you can be. It even comes with a sleek travel case too.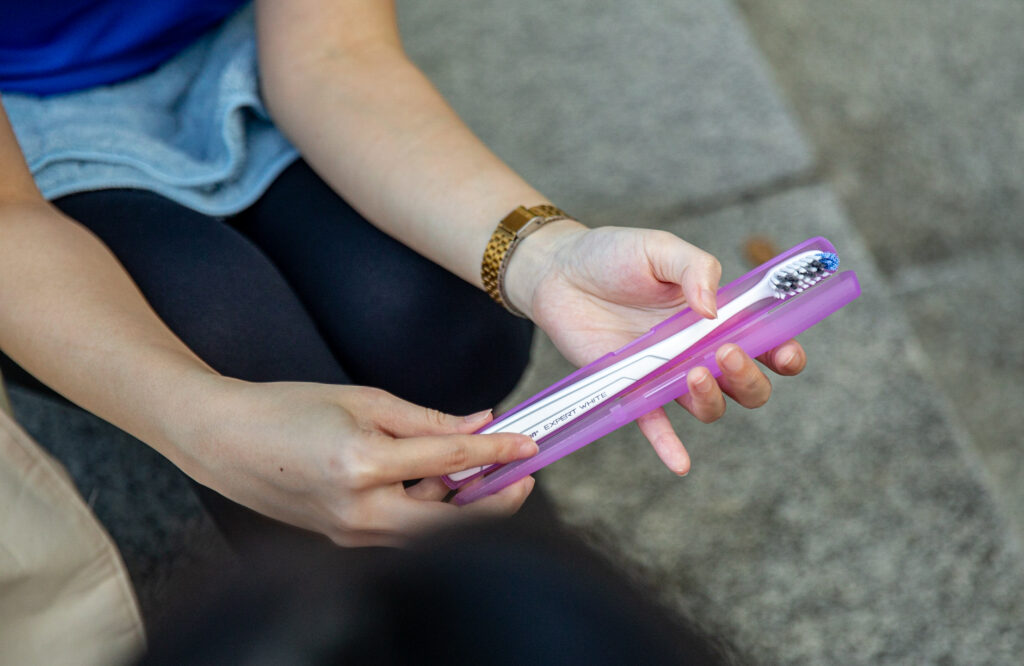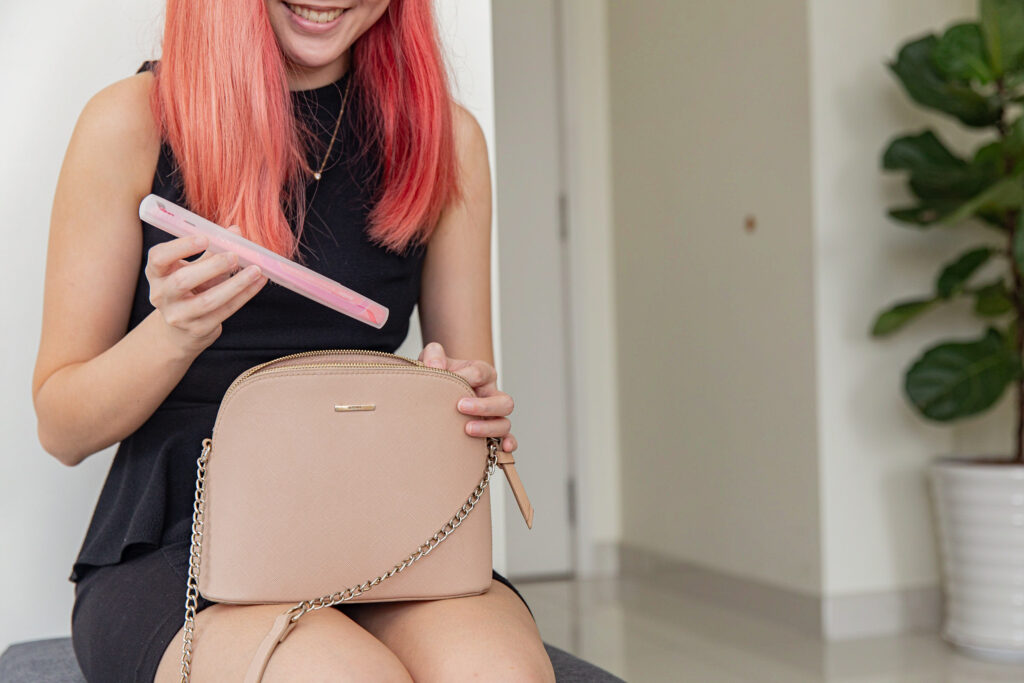 your toothbrush relates to your oral needs
Whether you are a homebody or on the go, choose a toothbrush that reflects your lifestyle because you never know when and where you need your toothbrush. You never know when you might need a quick brushing before that Zoom call with some colleagues!